How to set up your home studio
How to set a home studio for Zoom Interviews -
When we bring the audience into our homes, we need to play the role of producer and camera crew. So, how do the professionals set up their studio and how can you improvise in your home?
What to wear,  where to look, body language, voice development, confidence, video settings - the tell-all in behind-the-scenes preparation for your webinar or interview.
DID YOU KNOW THAT ACCORDING TO NBC NEWS 75% OF PEOPLE SUFFER FROM THE FEAR OF PUBLIC SPEAKING, OR FACING THE MEDIA

?

Learn how to face your fear, communicate with confidence, and captivate your audience.

LEARN MORE
INTRODUCING
The Media Training Course
Nothing is as valuable to a business' success than internal and external communications. And nothing is going to get you farther along in your career than how you connect with people.
This course is not only going to be about how to be great in front of the camera, we will get into that, but it's about public speaking, body language, eye contact, managing nerves, storytelling, defining your key messages and effectively delivering them.
Most importantly, it's about finding and developing the media master in you.
Warren buffet once said it takes 20 years to build a reputation and just five minutes to ruin it. If you think about that you will do things differently. Now is your chance.
What's Included In The Course?
90 minutes of course videos
3 practical exercises
6 worksheets and cheat sheets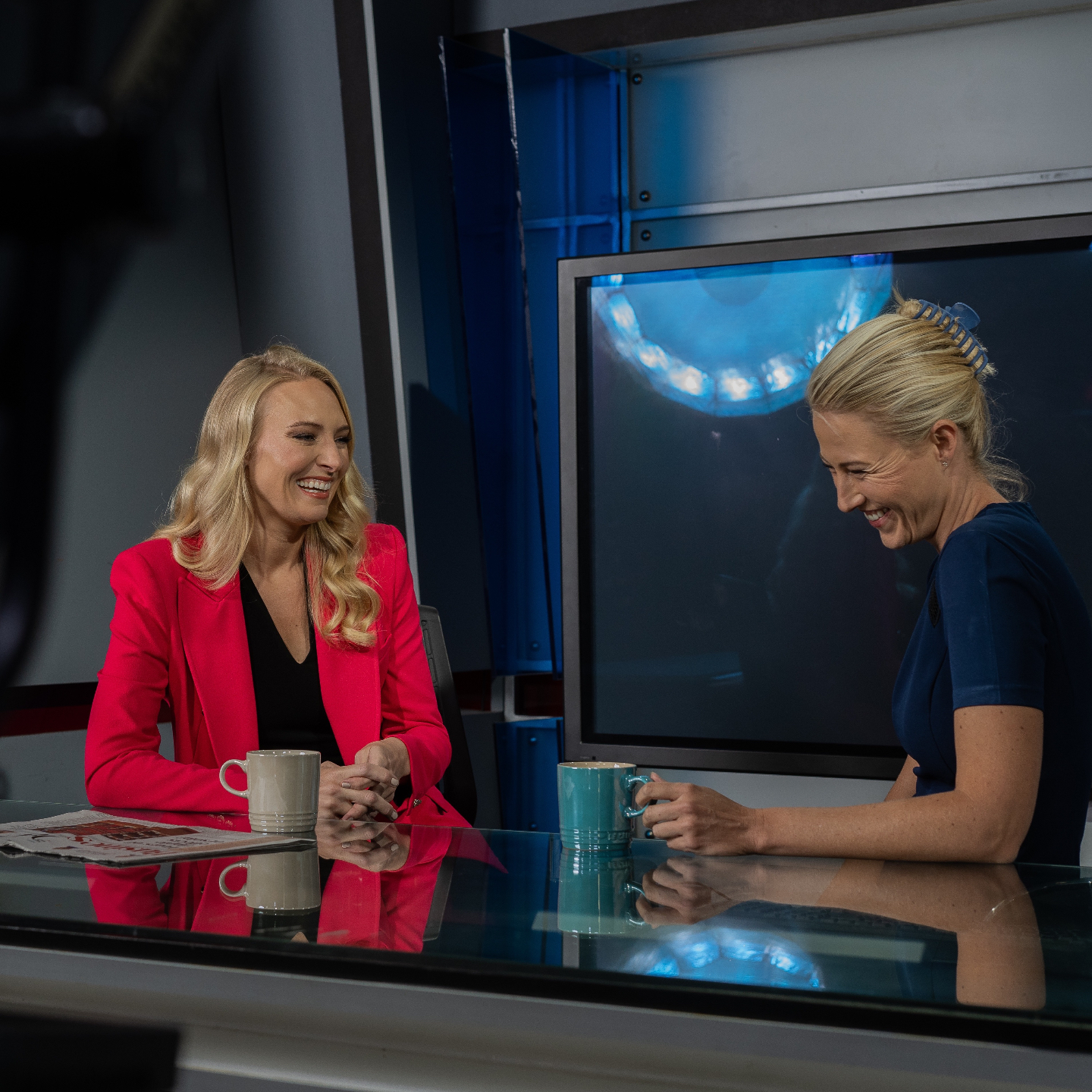 MODULE 1
Why Media Training?
In order to speak to the media, you need to understand how the media works and what they are looking for.
MODULE 2
Understanding the Media
How do you prepare for an interview? What is your company pitch? What's your agenda? Why are you taking this interview? What are the key messages that you want to get across to audience members and how do you bridge to them? In this next section we are going to walk through all the prep work you need to do prior to your interview. This is the first step in the media master method.
Insight into how the media works

Social media and fake news

Developing your pitch

Your agenda

Key messages and b

ridging techniques

Soundbites

Credibility and storytelling

Clever answers

No comment
MODULE 3
The Art of Preparation
In this section of the course we are going to look at the art of presenting, we are going to cover body language, vocal development and step-three of the media master method, confidence and charisma.
Developing your on-camera persona

Where to look

Body language

The powerpose

Hand gestures

Vocal development

Media image

Tough questions

Interview traps
MODULE 4
The Interview
In this section we will share a studio day brief, with all the tips and tricks to ensuring that your media interview is a success.
What to do on the day of the interview

How do you keep your confidence leading up to the interview

What can you do to remain calm during your interview

What to drink

What to wear

The studio rundown
You'll finish this course feeling confident infront of the camera.
This Course Is For You If...
You fear making a fool of yourself in front of people

Your nerves get the better of you and sometimes you suffer from mental blocks that prevent you from mastering your confidence and unlocking your true communication potential

You struggle to gather your thoughts, but you want to learn to craft and deliver outstanding messages which convince and persuade your audience

You feel shy and inferior but you want to come across as confident and professional, and have the ability to master the media
START THE COURSE
NICE TO MEET YOU
I'm Ashlea Evans
I am an international TV reporter, media trainer and communications expert. Considered an authority on presentation and communication. I have worked for CNBC Africa, Al Jazeera News in Washington DC, Business Affair and ABC News.

I have reported from The World Bank, The World Economic Forum,     The African Mining Indaba and the Johannesburg Stock Exchange.

I graduated Summa Cum Laude with a Master of Science in Communication from Lynn University in Boca Raton, Florida.

I hold a certificate in The Global Financial Crisis from Yale and a certificate in Corporate Communications from Cornell SC Johnson College of Business.
"I found the media training to be very comprehensive and valuable. It was practical and presented on real life experiences. The trainers were well prepared and very knowledgeable. I would strongly recommend the training to anyone in senior roles where interaction with media will be part of their daily lives.Excellent program"
- Calvo Mawela,
  Group CEO MultiChoice
"I saw an immediate improvement. The training helped me to speak fluently when presenting or making my point in meetings. The training offered me a safe space to practice and develop.I have done a number of presentations since the training and follow the structure Ashlea taught me."
- Sifiso Tshabalala,
  JHB Stock Exchange
" I attended the complete The King's Speech Media Training, Presentation Skills and CrisisCommunication Course and it ensured that I was well prepared when entering into my new role asCEO of MultiChoice South Africa.I highly recommend this course as Ashlea trains you to become aware of things that you don't think about and take for granted.From time to time, I still refer to the training notes when I prepare for a major interview"
-Nyiko Shiburi, 
  CEO MultiChoice South Africa
GET STARTED TODAY!
Media Training Course
What will I be able to do after this course?
Why is this course better than other courses?
Master your confidence, and master your life!
Become a great spokesperson and you will be able to effectively and expertly create and deliver intelligent conversation points.


ENROLL NOW