Is it time to digitise?
Apr 23, 2020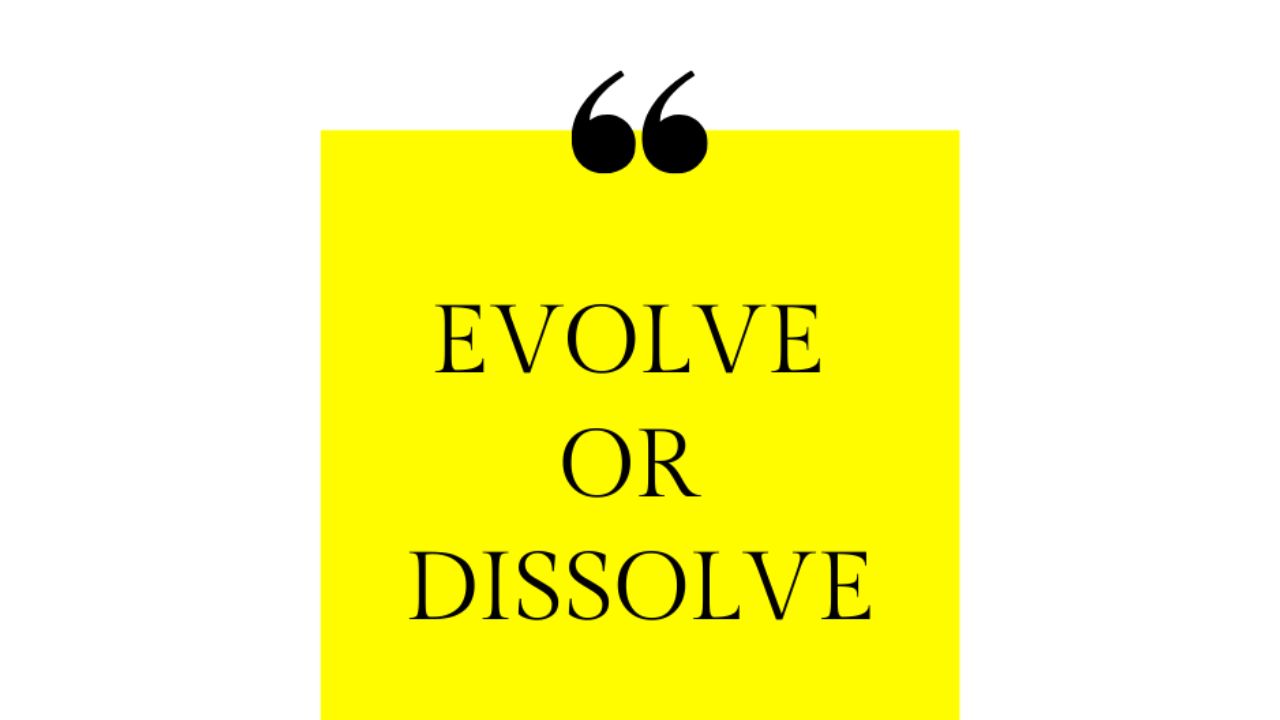 It is in times of struggle, that our weak points begin to show. But it is at these moments that great opportunities are created.
Sink or swim; dissolve or evolve; go to rest or invest.
Many of my clients have been in touch in regards to digitising their business. Road shows can't happen as travel is prohibited, sales are taking place on online platforms, and people are trying to navigate a new way of doing business and surviving through the Corona-era.
So what can you start thinking about and how can you evolve rather than dissolve?
Local vs International
We are fortunate enough to have a form of communication that is borderless. So, at times like these, when we are moving our businesses online, we need to think across borders and exploring how we can innovate in order to offer our services to other regions.
Digitise it!
You can't present in person, but you have a whole bunch of people stuck in doors at home offices. How can you reach them or pitch to them creatively. We are all lacking interaction, so how about digitising your presentation. It's difficult to get a crew out to create a well-produced production or video for you to send out, but if you get in touch with us, we can assist you in creating a professional multimedia presentation that will make you stand out. Consider us your virtual film crew.
Innovate
Internet activity is at some of its highest points right now. People are looking for entertainment. How can you provide it to them? Topical videos that promote your business indirectly, a quick social media video that educates people on your area of expertise, or a webinar or article that spreads awareness about a topic.
Now is your time - how do you use it wisely?